April 2017 Update:
Thank you for visiting! This site is being redeveloped.
We welcome you to explore us online and visit in person!
+++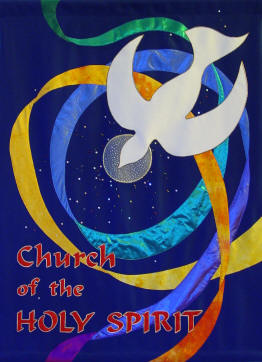 Worship every Sunday at 10 am
1200 Post Drive NE
Belmont, MI  49306
Phone: 616-784-1111
email
The Rev. Nurya Love Parish,
Priest-in-Charge
Holy Spirit Episcopal Church is a faith community that celebrates and brings God's Love to the world through our children, our people and our lives.  We are a part of the Diocese of Western Michigan, under the Rt. Rev. Whayne M. Hougland, Jr., Bishop.